Two men have been arrested for allegedly abducting and raping a 16-year-old girl in Delta state on Saturday April 11.
According to Activist, Harrison Gwamnishu, who shared the story on Facebook, the suspects are currently in police custody.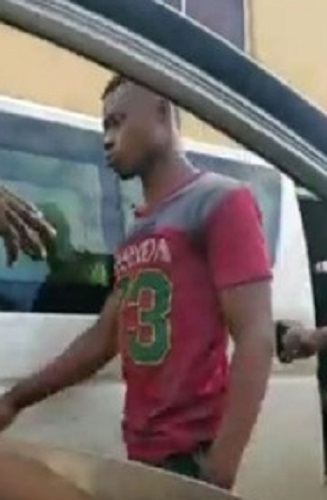 He wrote ;
This will be the best song you'd listen to today: Kayode – Sideguy – Click Here
While we observe the lockdown, some are busy with implementation of evil acts.
Just this morning, we got a report that two men abducted a 16-year old and she was raped
We quickly swung into action and apprehended the men and now in police custody.
We will ensure that Justice is served to the perpetrators and the victim is taken care of.
Gwamnishu Harrison
DG,Behind Bars