Nollywood actress, Susan Peters has given a reason why women should be allowed to have 2 husbands.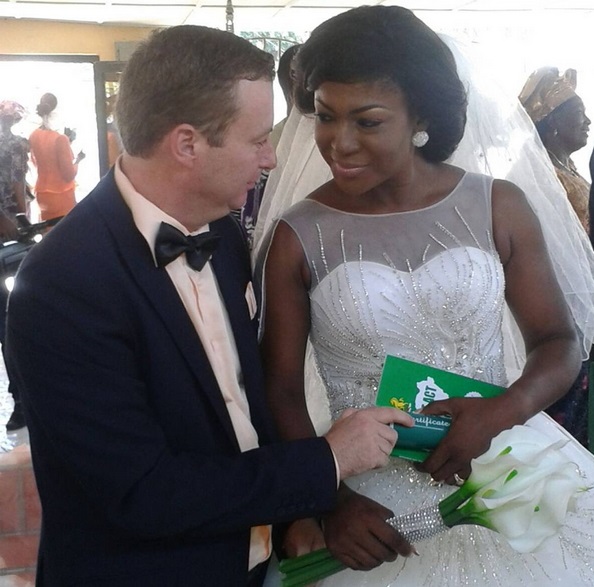 The actress who took to her Instagram page wrote that it is necessary that wives should be allowed to take more than a single husband in case one needs to be fired by thunder.
Promote your songs, business brands, or any advert on naijajoy.com.ng contact us @
08104028986
(WHATSAPP), oluwasegunnani@gmail.com
Susan added that she's only asking for a friend if 'life would be better on earth if such wishful thinking is allowed.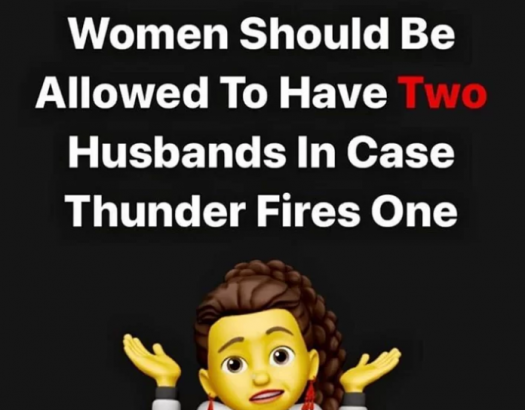 She shared the photo above and allowed her fans to decide their stand.